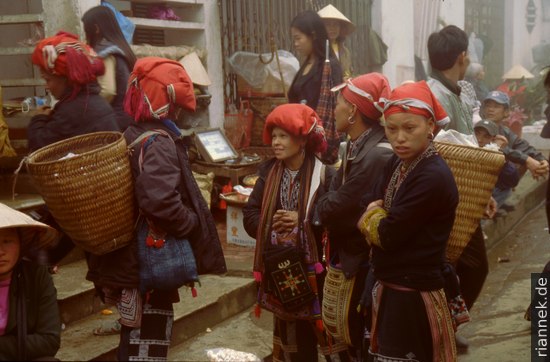 On a motorbike, I let myself be driven through the wild and rough northwest. It takes us three long days to reach Sapa, high in the mountains near the Chinese border. We travel on narrow roads, where there are often only remnants of the asphalt surface, over countless passes. The mountain landscape is amazingly diverse, sometimes with cone karst, then wide valleys with lush green rice fields where people work scattered everywhere. Rugged marble cliffs with dense forest rise from a valley where rice terraces cling to steep slopes deep below.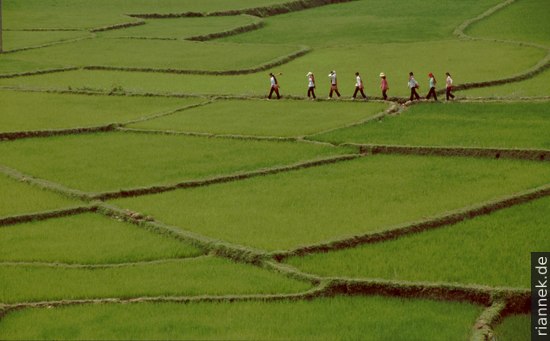 Again and again, small villages with wooden houses where the hill tribes live with their colourful traditional costumes. I have never been enthusiastic about ethnology before, but the change of colours from valley to valley was just as fascinating as the fearfully shy reaction to my camera. We were really off the tourist trail….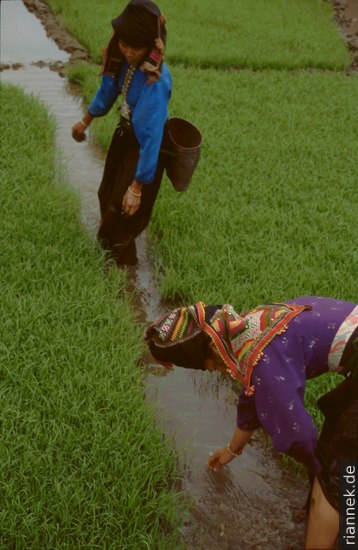 In Sapa itself, they are used to tourists walking like a herd through a nearby village. And yet, not very much has changed. Despite motorbikes, the occasional TV and advancing electrification. The work on the steep fields in remote villages looks hellishly hard. For some, the way to the market, where the goods are carried in a basket on the back, takes days…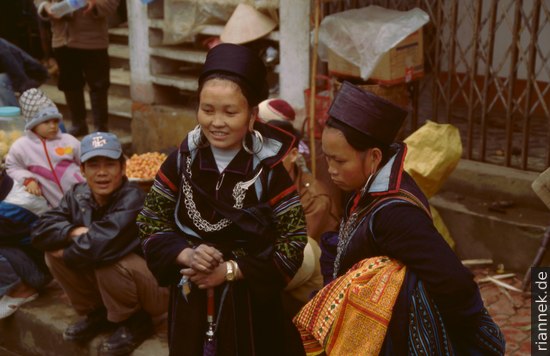 Now I have also tried dog meat and I didn't imagine I would find the taste so unpleasant. Not recommended.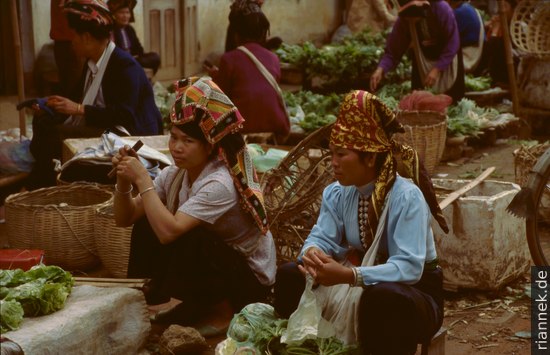 The return journey to Hanoi is another endless day, non-stop on the bike. A level crossing at dusk, women patiently push a sliding gate into the unstoppable traffic. A red storm light in which a candle flickers serves as a red traffic light….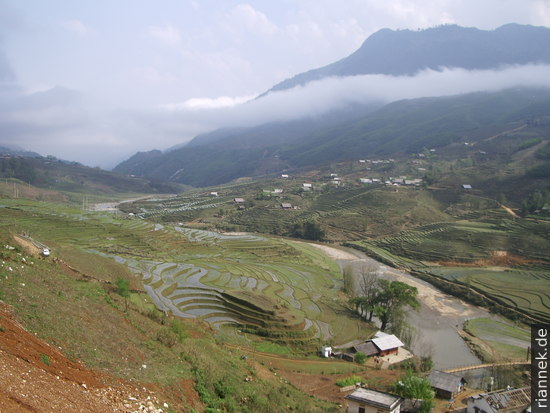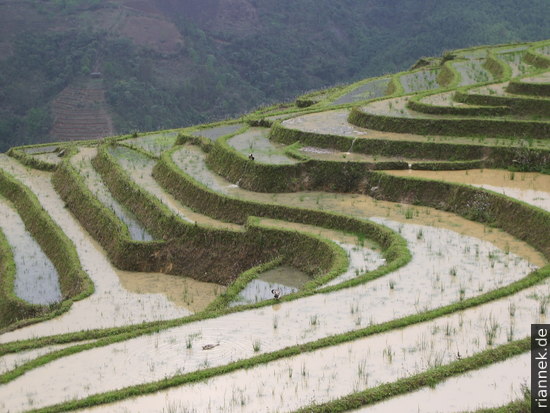 ---
Read on