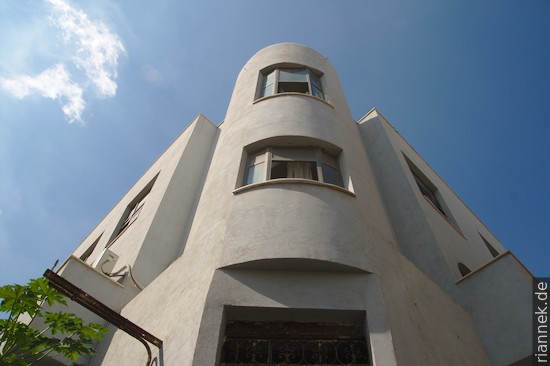 Young, pretty and happy. As light as a fresh summer breeze, Tel Aviv is the antithesis of Jerusalem's heavy weight in holiness, tradition and history. The conflict is far, far away, but the beach is just around the corner. Cafés and bars are filled, more and more art galleries are opening. Green boulevards provide shade between white, modernist buildings from the 1930s, when the city, hardly surprisingly, grew rapidly and many Bauhaus students also came to the country. Minimalist, sharp straight lines, slightly curved facades, a simple aesthetic that suits this city.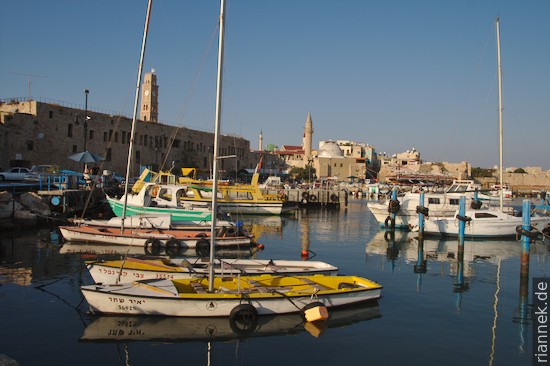 In Acre, I admire vaults from the Crusader period. With Krak des Chevaliers in mind, I can half imagine what the citadel of the Knights of St John might have looked like. Situated on a peninsula, the city became the capital of the Crusader Empire after the fall of Jerusalem.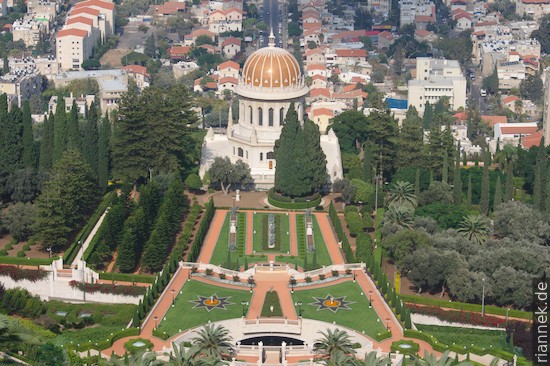 The working-class city of Haifa doesn't have much to see apart from beautiful views. The exception is the shrine of the Bab, located in an extremely elaborately maintained garden, but I only see it from a distance. Along with the tomb of Baha'u'llah, this is one of the two holiest places of the Bahai. At least a religion that has not chosen Jerusalem. The Bahai, who originated in Persia from Shi'ite Islam, believe that the founder of the religion stands in a row with the prophets, Buddha, Jesus and Mohammed.
I enjoy the Sea of Galilee quite untouristically with Israeli friends with barbecues, splashing around and camping. A pleasant change!
---
Read on