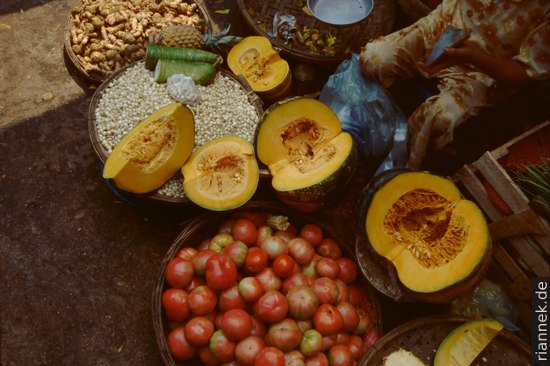 A pretty old town with Chinese merchant houses, two-storey with tiled roofs, a colourful market and very good food. Just a little too many souvenir shops.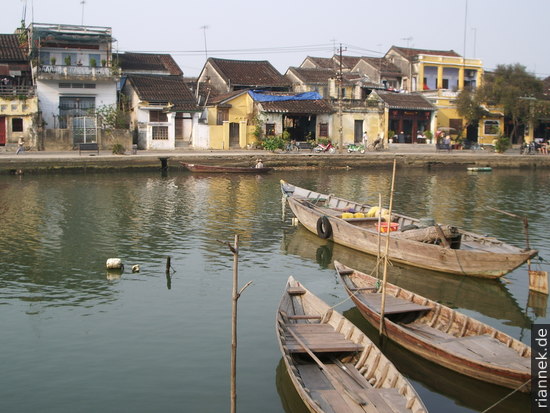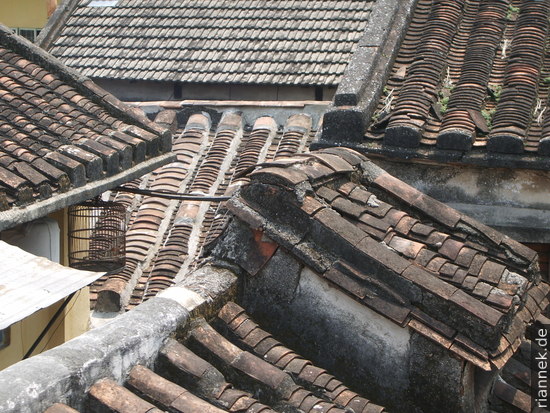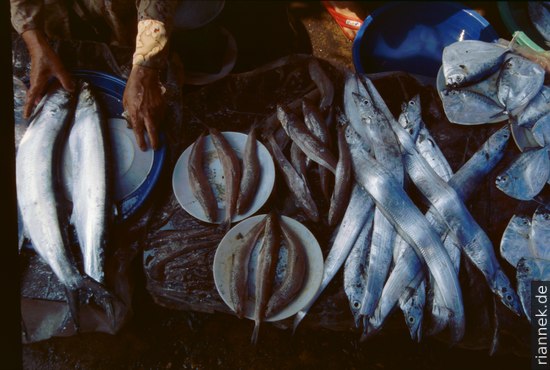 Nearby are the Cham ruins of My Son (ca. 9th c.), small temples made of bricks stacked on top of each other without mortar. Some plants have taken root in the cracks, which looks quite pretty together with the hilly landscape. Like all other early cultures in Southeast Asia, the Cham were also under the influence of India and China, with India in particular dominating in architecture and religion. Interesting to recognize Shiva, Vishnu or Buddha in the figures again and again by the same attributes, although there are nevertheless major differences from region to region in hairstyle, shape of eyes, etc.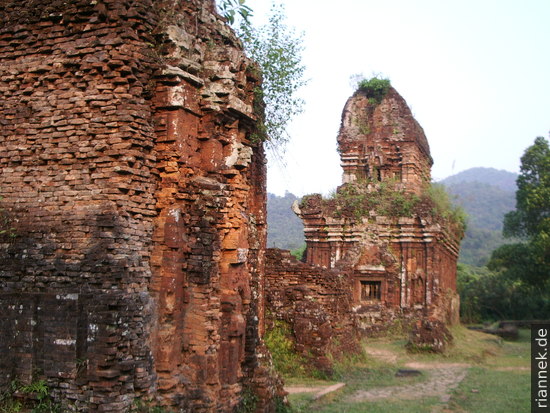 And now a Ca Fe. After months of Nescafe, the wonderfully strong Vietnamese coffee is a real treat.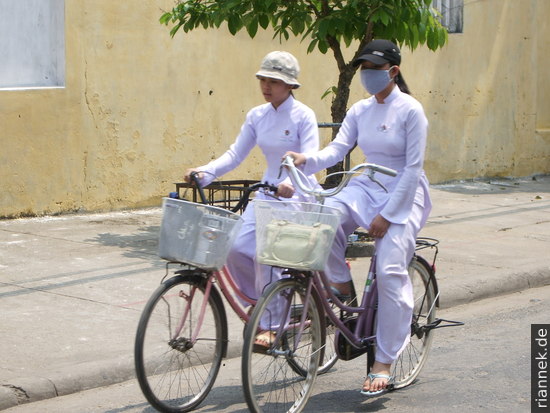 ---
Read on