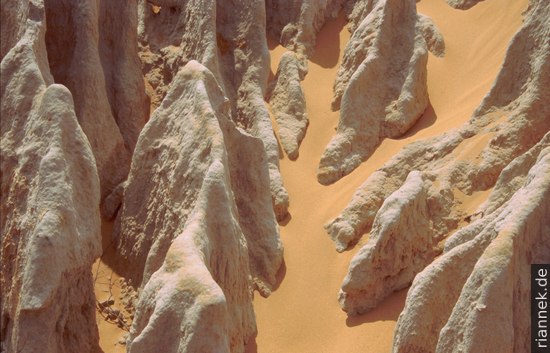 Mui Ne: beach, fishing village… and above all large sand dunes in white and orange.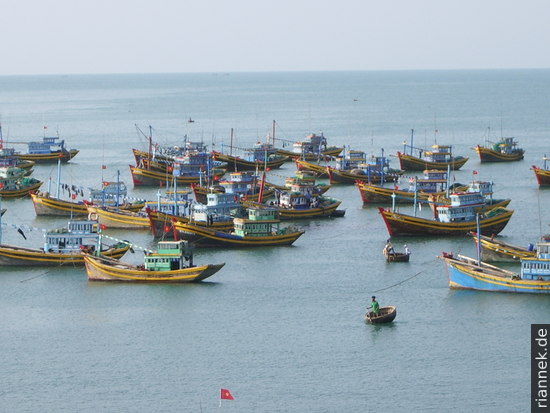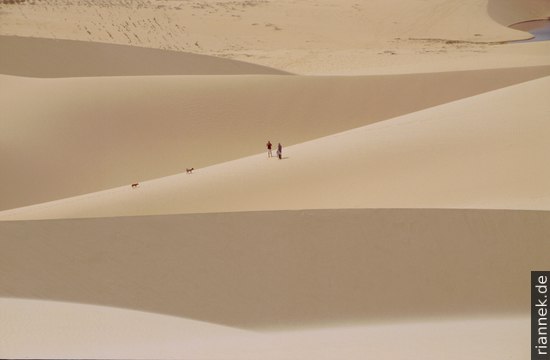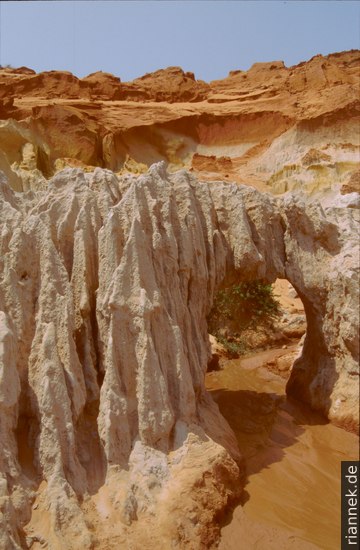 The Central Highlands around Dalat remind me a little of the Black Forest. And since the waterfalls have more or less dried up, the diversion wasn't really worth it. The falls in the immediate vicinity of the city (which many Vietnamese have called the most beautiful in Vietnam – probably because it is the most European) are developed for Vietnamese tourists: among other things, photographers lend colourful costumes of ethnic minorities and plastic flowers for kitsch photos.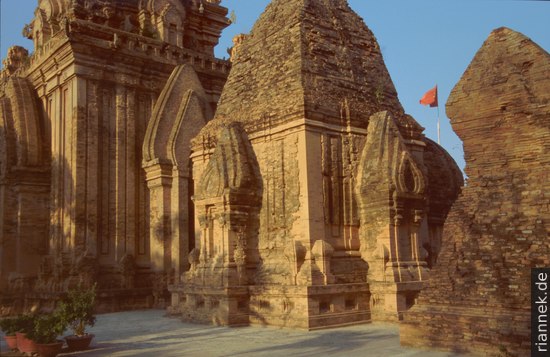 In Nha Trang, I relax in the Hot Springs with a mud bath….
---
Read on