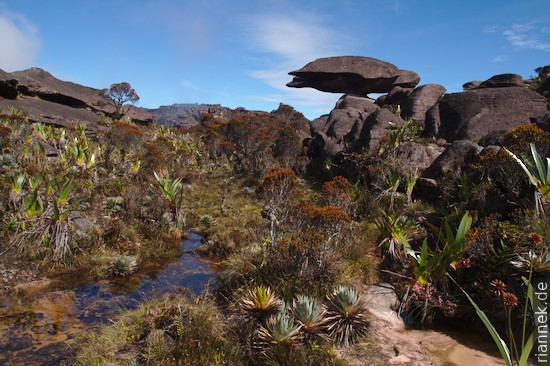 The Tepui in the southwest of Venezuela are huge mesas of quartzite (metamorphically imprinted sandstone) rising above the Gran Sabana. All around, they are surrounded by vertical rock faces more than 500 m high, while the plateau on the top is carved into an unreal landscape of sculptures, plains, pools, rocks and valleys. In places, the valley floors are littered with rock crystals. After a rainfall, countless waterfalls suddenly tumble from the mountains, disappearing again hours later.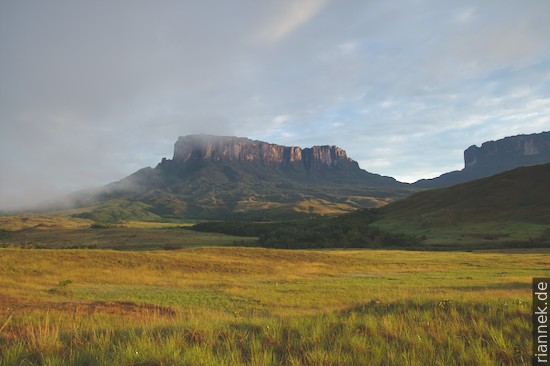 The mountains have been isolated from each other by erosion since the Cretaceous period (see also my book The Formation of Mountains), so that there are almost only endemic species on them, which even differ from those of the neighbouring Tepui.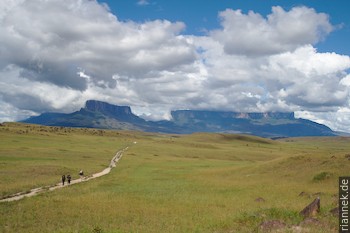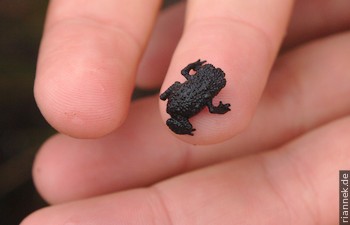 Among them are tiny black frogs that can only crawl, and strangely shaped plants, including very different carnivorous plants as an adaptation to the nutrient-poor substrate.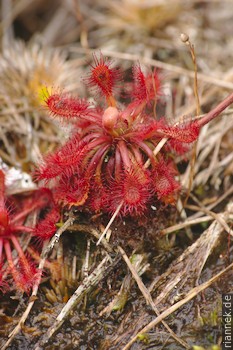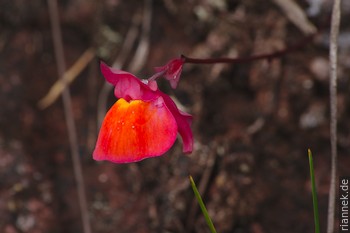 Roraima is the highest tepui and at the same time the most accessible, a rock ramp overgrown with dense forest leads up to it. Our hike takes six days, an impressive and varied trek. On the first two days we hike to the base camp, the two tepui Rorama and Kukenan always in sight.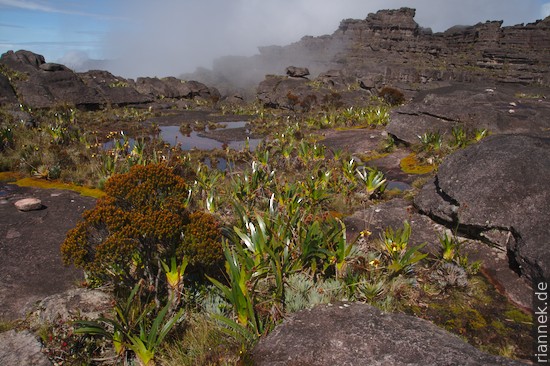 On the third day we reach the summit plateau via the ramp and have the feeling of entering another world.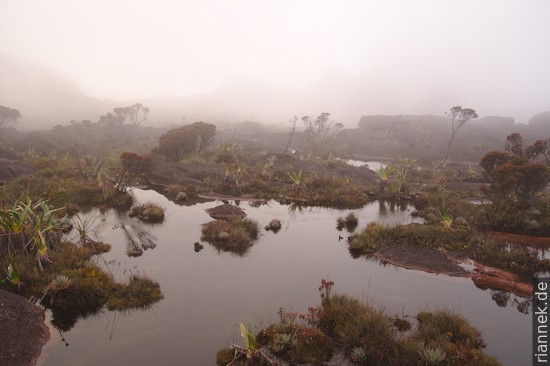 Before the hike, we had already done a tour of the Gran Sabanna for several days, driving from one waterfall to the next to splash around in the water. The guide jumped euphorically into the water every time and looked like a manatee, he almost seemed offended when we didn't feel like it.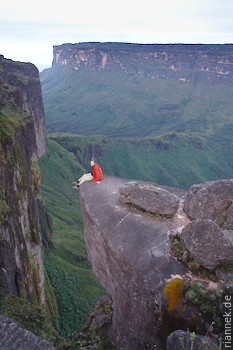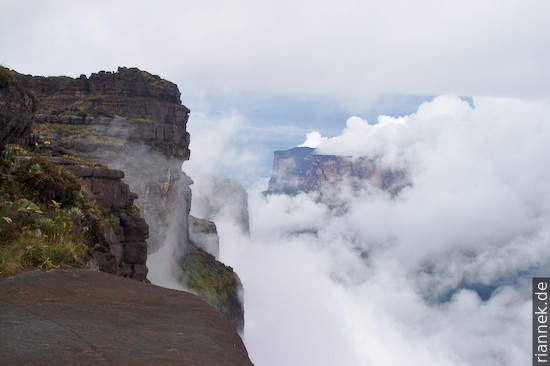 For me, the biggest attraction of the Gran Sabana was the Quebrada de Jaspe: the stream bed and a small waterfall consist entirely of bright red jasper. Of course, you are not allowed to take any of it with you.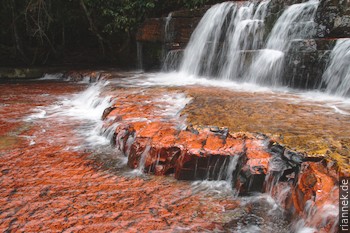 ---
Read on