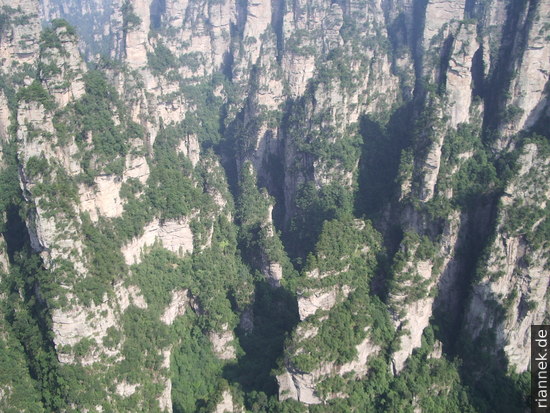 A fairytale sandstone landscape, a forest of thin sandstone columns, some of them 400 m high, deep gorges, plateaus, rock arches (see also my book The Formation of Mountains). If you like, it is like an immensely enlarged version of the Elbe Sandstone Mountains. In between, a beautiful green forest full of clear streams, orchids, monkeys. Trees have also taken root in the crevices of the vertical rock faces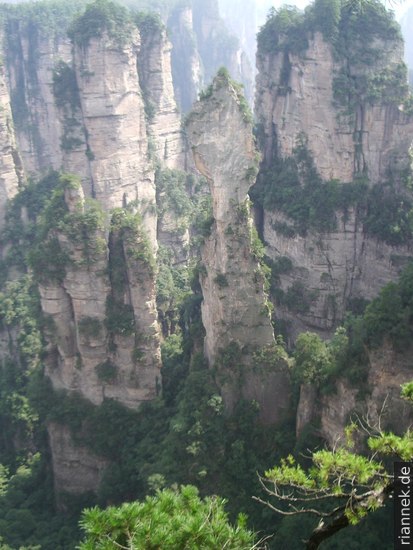 The sandstone was deposited in the Devonian, and later a network of fissures formed due to the stress exerted during various mountain formations. Once the whole was uplifted, the fissures were widened by erosion until only the present landscape remained.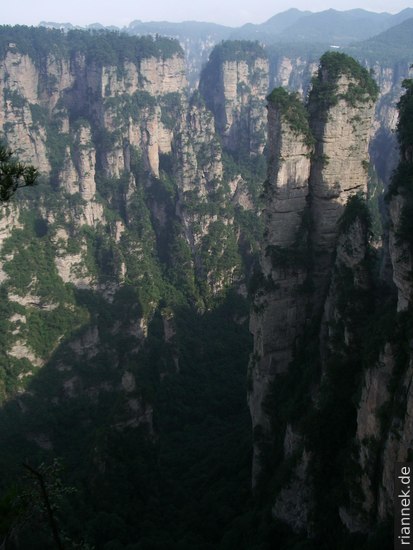 At the entrance to the Geopark, I have to put my thumb on a small luminous plastic plate and — beep — my fingerprint appears on the screen. This is probably to prevent the extremely expensive ticket, which is valid for two days, from being passed on. I'm curious to see how long it will take before fingerprints are taken at every museum, railway station and metro station in our country. 1984?
---
Read on